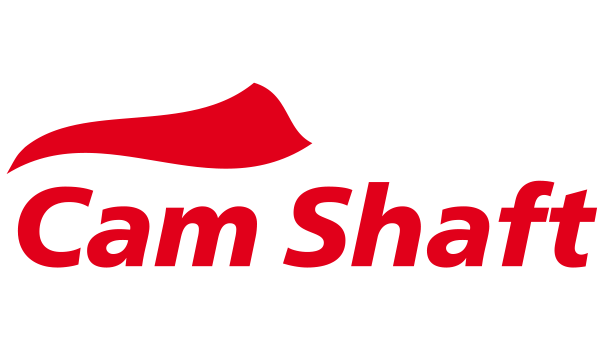 Cam Shaft has combined personal passion for motorsport with high design standards for over ten years. In 2005 Zlatko Gojkovic founded in Kelkheim (HE) the Cam Shaft e.K. and initially sold motorcycle accessories, design and clothing. Due to his good networking in motorcycle racing, he received his first order for the design of an IDM Superbike in 2006. The following year, Cam Shaft already successfully supported several racing teams in the IDM Superbike, IDM Supersport and Endurance World Championships and was responsible for the design and implementation of racing motorcycles, trucks, media walls and autograph cards. In 2008 the change from motorcycle to automobile racing followed in the Mini-Challenge, Porsche Carrera Cup and Porsche Super Cup classes. From 2009 onwards, a wide range of show and event vehicles, special series, prototypes and demonstrators were refined exclusively for the vehicle refiners Brabus, Startech and Smart Brabus.
In 2010 Zlatko Gojkovic joined forces with Florian Falke and renamed the company Cam Shaft – Gojkovic & Falke GbR.
Today, Cam Shaft is one of the leading companies for Motorsport Design and Premium Car Wrapping in Germany and has already finished vehicles for the Mini-Challenge, Porsche Sports Cup, Porsche Carrera Cup Deutschland, Porsche Supercup, VLN Endurance Championship, ADAC GT Masters, DMV-GTC, Blancpain Endurance Series, Blancpain Sprint Series, GT4 European Series, Creventic 24h Series, WEC – World Endurance Championship and the legendary 24h Race at the Nürburgring. If you are interested in the foiling of vehicles, please send an e-mail to info@cam-shaft.de.